News as of Monday, March 30, 12:30 PM
AutoGate News Release
PTO/Time Off Request form on the Covid-19 for AutoGate employees.  It includes a line for the FFCRA leave (Families First Coronavirus Response Act).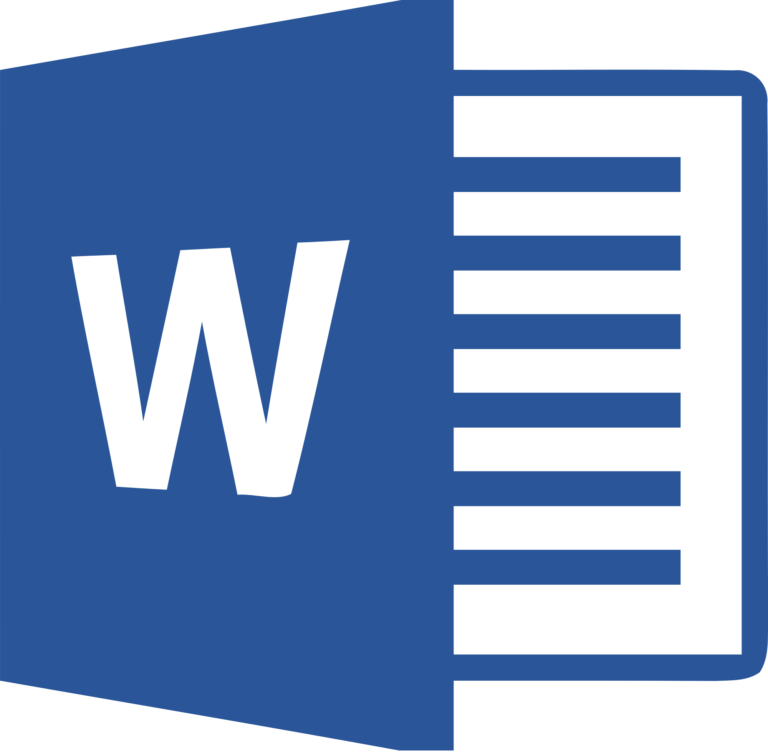 AutoGate Updated Travel Document.  Please print out and carry the updated travel document just in case you need it.
Employee Rights on FFCRA Poster (Families First Coronavirus Response Act)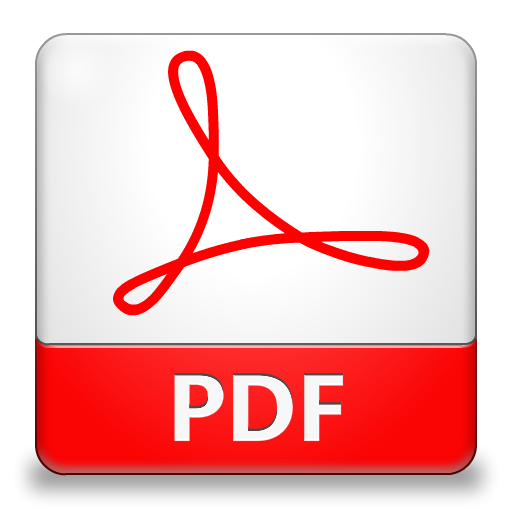 Previous news and informaton.
In response to the Coronavirus Pandemic (Covid-19 or CV-19), The State of Ohio has issued the "Stay at Home" order.  This order impacts AutoGate, employees, vendors, and customers.  The order became effective Monday, March 23, 2020, at 11:59 p.m. and will remain in effect until 11:59 p.m. on April 6, 2020, unless the order is rescinded or modified.  If you wish to read this order you may do so by accessing this link: Stay at Home Order
AutoGate is refining our current and future operation during the pandemic.  Ownership has issued a letter covering AutoGate operation Wednesday March 25th through and including Monday April 6th.  All employees are strongly encouraged to read the released company letter in its entirety and contact your supervisor, manager, or AutoGate Human Resources with any questions.  Click the link below to read the letter as drafted.
We will be updating this web page with changes, updates, recall back to work plan(s), and other information as it occurs and becomes available.  
The Coronavirus and the Stay at Home order present potential for dynamically changing information and directives.  It is critical for all AutoGate employees to remain informed and the best ways to do so is to maintain good communication with your supervisor, manager, or the AutoGate Human Resource Department.  We have initiated and will adjust our contingency plans that will allow us to operate, communicate, assist employees with questions, and provide information and assistance.  To contact the AutoGate Human Resource Department dial (419) 588-2796, extension 7.  
We will be updating you with information on a daily basis.  It is important to remain in contact with your supervisor or manager and check this site daily.
---
Aflac
Aflac has released a message that may apply to AutoGate employees with associated policy coverage linked to the COVID-19 pandemic.  To read this release click this LINK.
For employees with applicable Aflac policies or those wishing to get information, have questions, or interested in signing up for any Aflac policies please contact our Aflac representative: Chris (419) 680-1087.  Or you can also contact AutoGate Human Resources for assistance concerning Aflac.  
---
For additional information we have placed links below to access and review to assist in any questions you may have and to inform you of news and related Coronavirus.
---
Employment status related to the Coronavirus Pandemic has not occurred at AutoGate.  However, if you are interested in information concerning unemployment insurance follow this link:  Ohio Coronavirus and Unemployment Insurance Benefits
For the latest updates and to learn more about the Coronavirus the Centers for Disease Control and Prevention provides a considerable amount of information and news : Click here for link to the CDC