Integrity and commitment to our customers' needs
An AutoGate Vertical Pivot Security Gate is highly compatible with most access control systems and could very well be the last gate you own.
Contact Us
Get a Quote

Quality Durable Reliable
Vertical Pivot Gate Systems
1
Custom Gates
Fit your site challenges including Curbs, Swales, Contours, etc.
2
Space Saving
Pivots open 90°; less space is necessary for installation and
operation.
3
Cross-climate Operations
Vertical Pivot Gates operate well in all conditions including extreme heat, cold and snow.




Shield Crash Barriers
1
THE SHIELD® holds a DOS K12 (L3) /ASTM F2656 M50-P1, a DOS K8 (L3) /ASTM F2656 M40-P1, and a DOS K4 (L3)/ASTM F2656 M30-P1 Crash rating. Our K4 DOS/ASTM F2656 M30/P1 is also available in a SHALLOW FOUNDATION (SF) option for sites that are in a high water table or have underground utilities that do not permit deeper foundation excavation.
All Electromechnical – No Hydraulics
Full Time Battery Back-up
High Cycle Use
Low Maintenance




Customizable for any Situation
Meet Our Gate Entry Systems


Over 100 Combined Years of Experience
Why Partner with Autogate?
Quality. Customizable. High Integrity.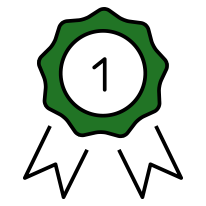 Quality & Reliable Systems
Durable. Reliable. Quality materials. Proven repeatable manufacturing process.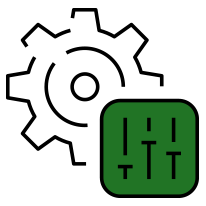 Custom Systems
Customizable designs to fit any location or situation. We fabricate the gate specifically for your site.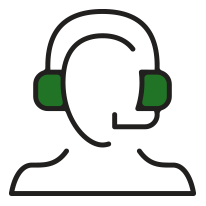 Commited to You
Industry experts in design and security standards. Clear ordering process and verification .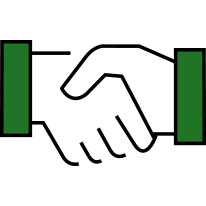 Partners for Life
There for you during and after the sale. Personalized installation and technical support.
Call Now (800) 944-4283
Keep Up-to-Date with AutoGate
News Alerts