Vertical Pivot Gate systems  
QUALITY, DURABLE & RELIABLE!  CUSTOMIZABLE FOR ANY SITUATION! INTEGRITY AND COMMITMENT TO OUR CUSTOMERS NEEDS!
Shield Crash Compilation
ASTM F2656 / DoS rated Anti-Ram Crash Systems
AutoGate's Vertical Pivot Gates
Vertical Pivot Gate Systems.  UL 325 Listed.
Gate and Barriers
AutoGate Gate & Barriers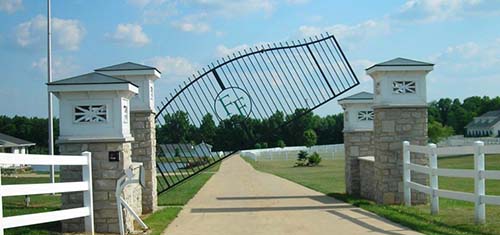 Fast.  Reliable.  Low maintenance.  View our designs, drawings, and system information.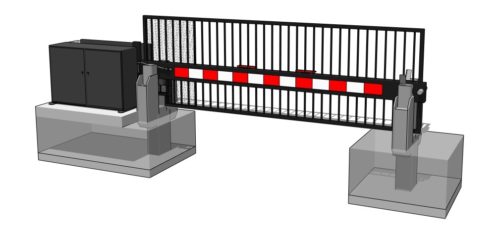 Stopping forced vehicle entry is easy.  We make systems that continue to operate well over a long life.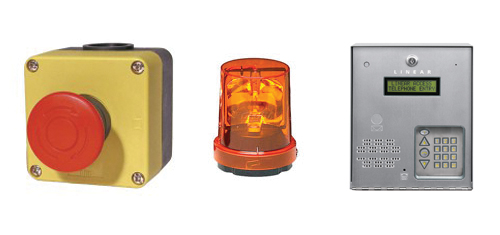 View information on access controls, photo beams, contact edges, loops, lights and more.