WE WOULD LOVE TO SEE YOU AT:               
Shield Crash Compilation
ASTM F2656 / DoS rated Anti-Ram Crash Systems
AutoGate's Vertical Pivot Gates
Vertical Pivot Gate Systems.  UL 325 Listed.
Who is AutoGate?
Over 30 years of manufacturing.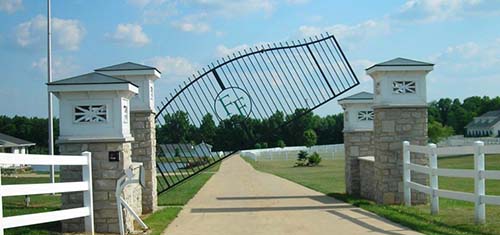 Fast.  Reliable.  Low maintenance.  View our designs, drawings, and system information.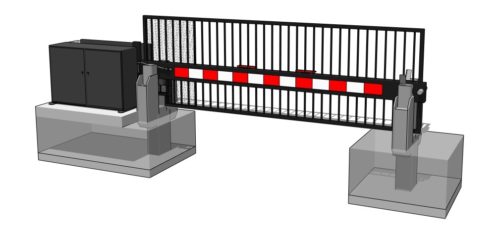 Stopping forced vehicle entry is easy.  We make systems that continue to operate well over a long life.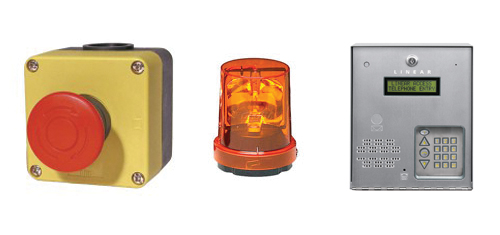 View information on access controls, photo beams, contact edges, loops, lights and more.